About us
The Henry Jones Story
Henry Jones Foods has been proudly made in Australia since 1898. Read on to discover more about our rich, Australian history.
Our story
Hobart 1898: Henry Jones is established.
Over 120 years later we proudly manufacture Jams, Sauces and Dairy in Kyabram Victoria.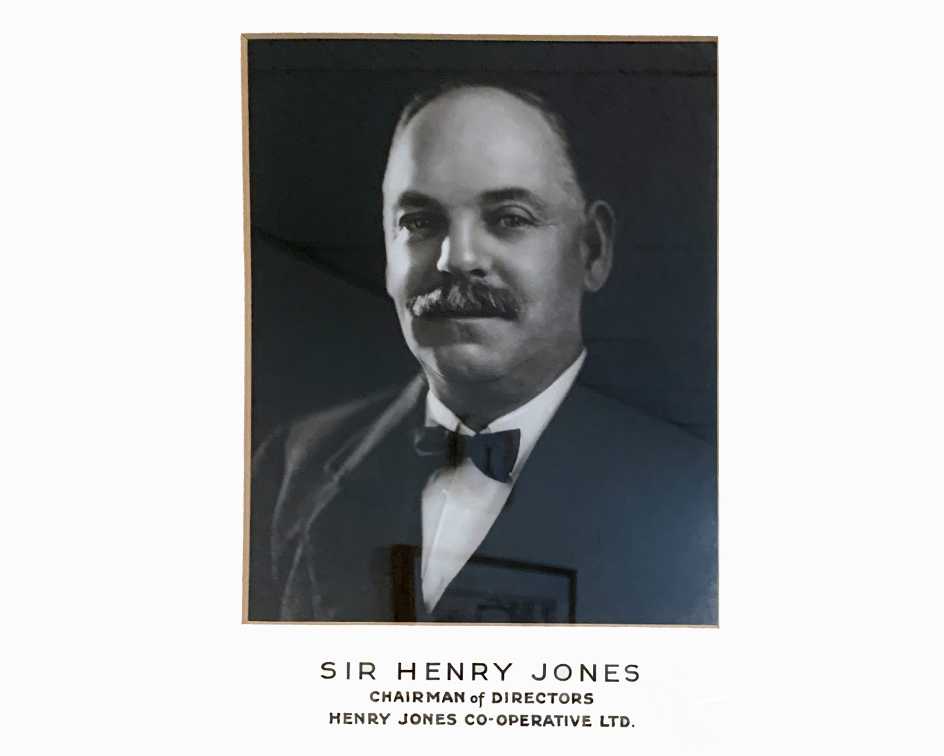 The beginning
1862
Sir Henry Jones was born in Hobart, Australia and began working in George Peacock's conserve factory when he was 13. This building is now "The Henry Jones Hotel."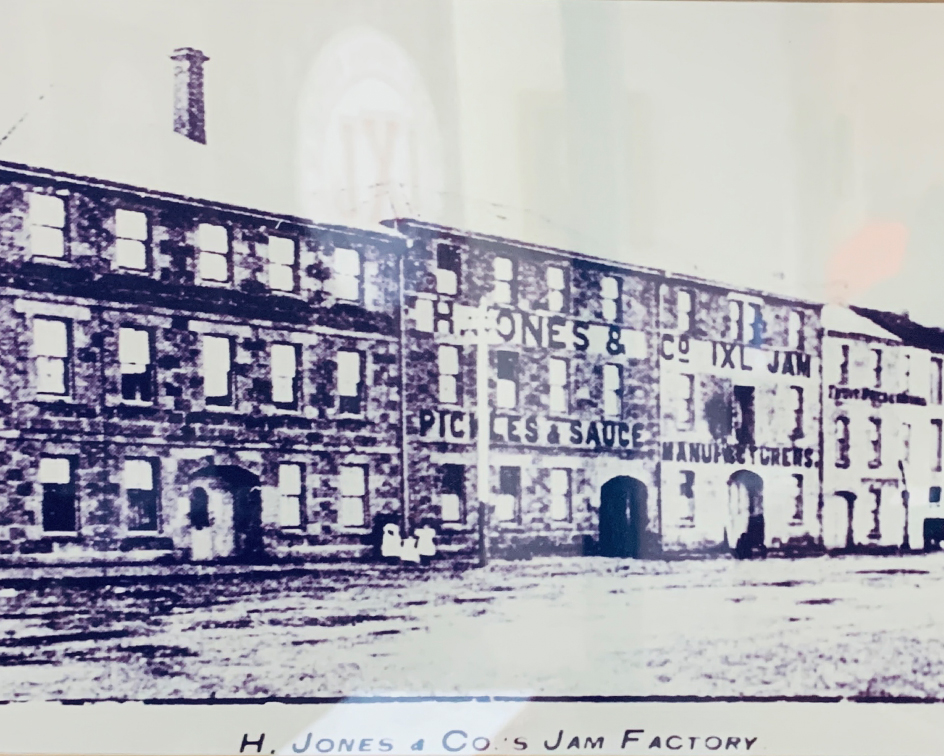 1891
H. Jones and Company is established in Hobart but relocates to Melbourne shortly thereafter. In Melbourne, they moved into the building which is now known as the iconic "Jam Factory" where they commenced manufacture of jams and spreads.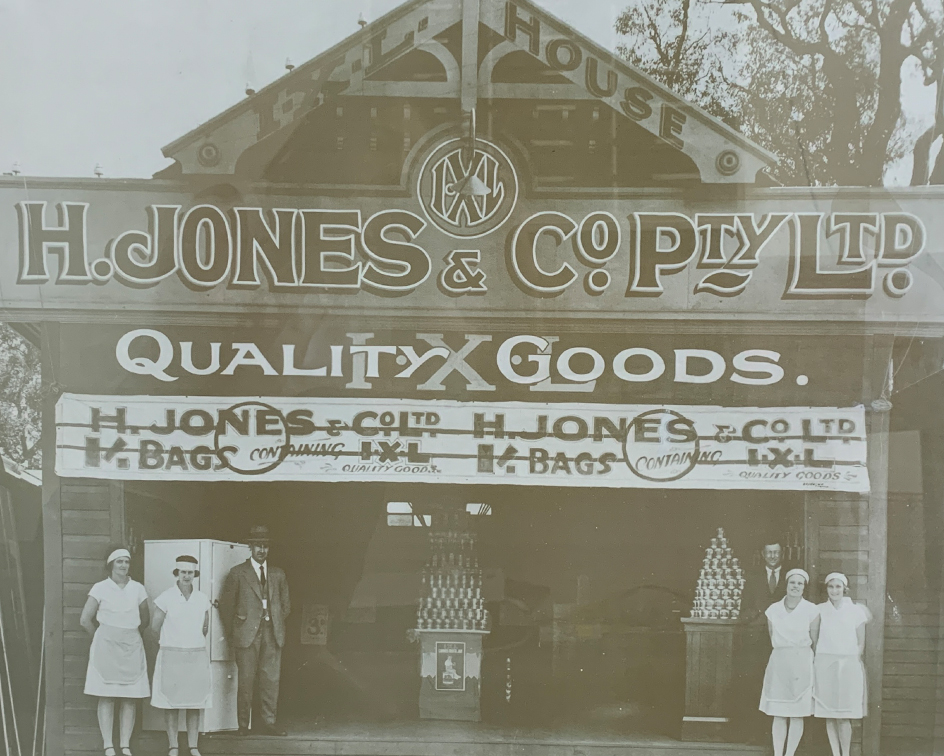 1903
Henry Jones created the name, IXL. When asked what it meant, he said "I excel, in all of the products I make, it is my motto".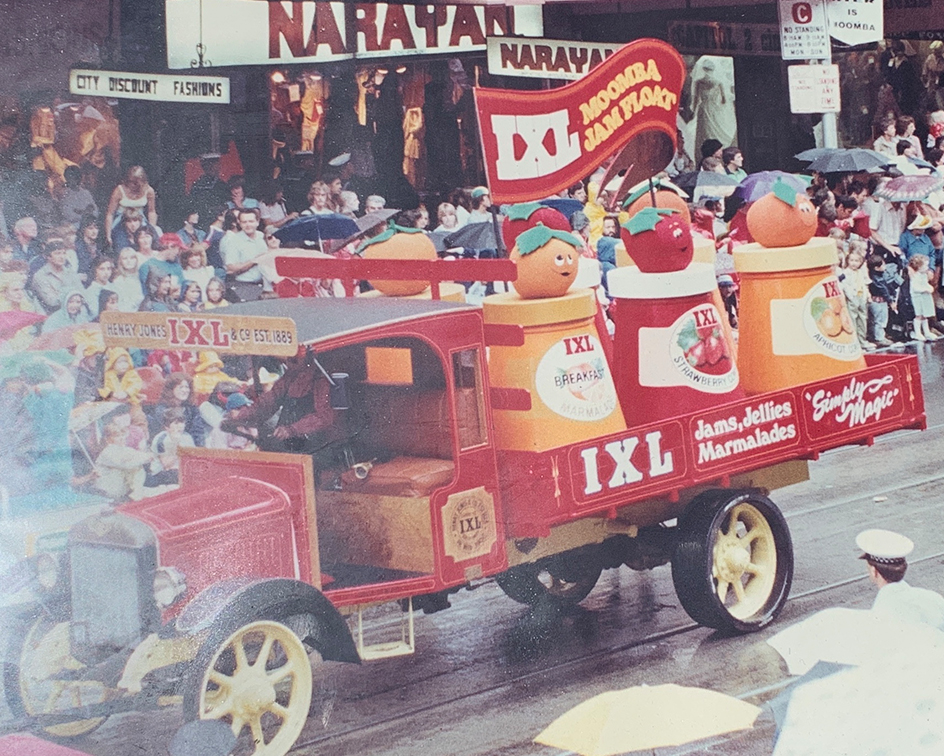 1974 – 2003
The ownership of IXL changed hands through this period including over to Elder Smith Goldsbrough Mort & Co Ltd and US based company, J.M Schmucker Co.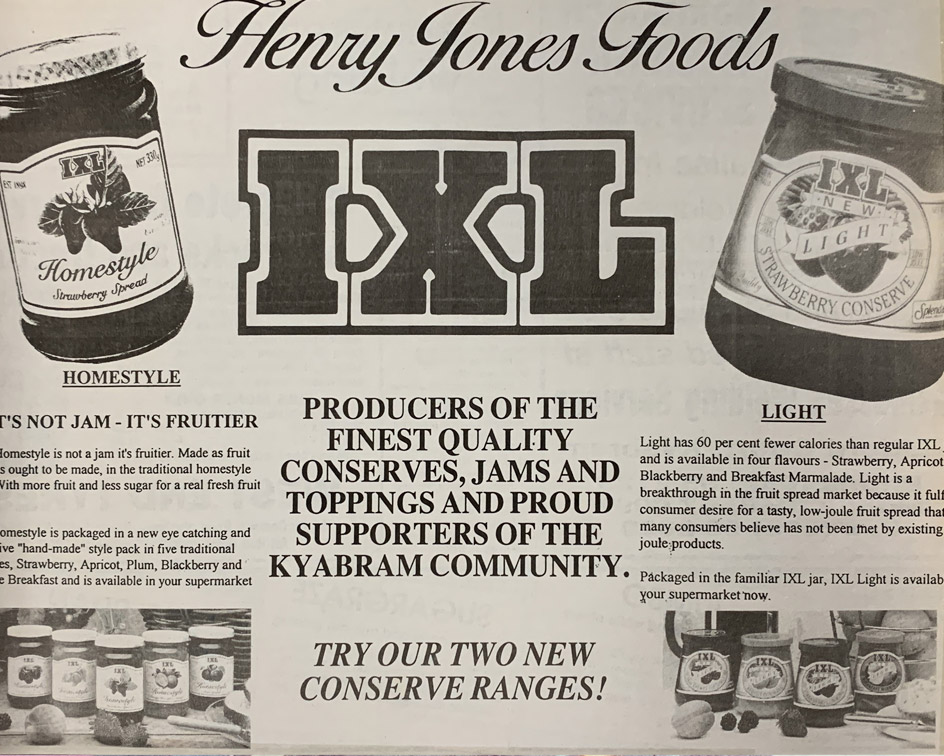 2004
IXL returns to Australia after being purchased by SPC Ardmona and becomes the leading manufacturer of food spreads in Australia, based in Kyabram, Victoria.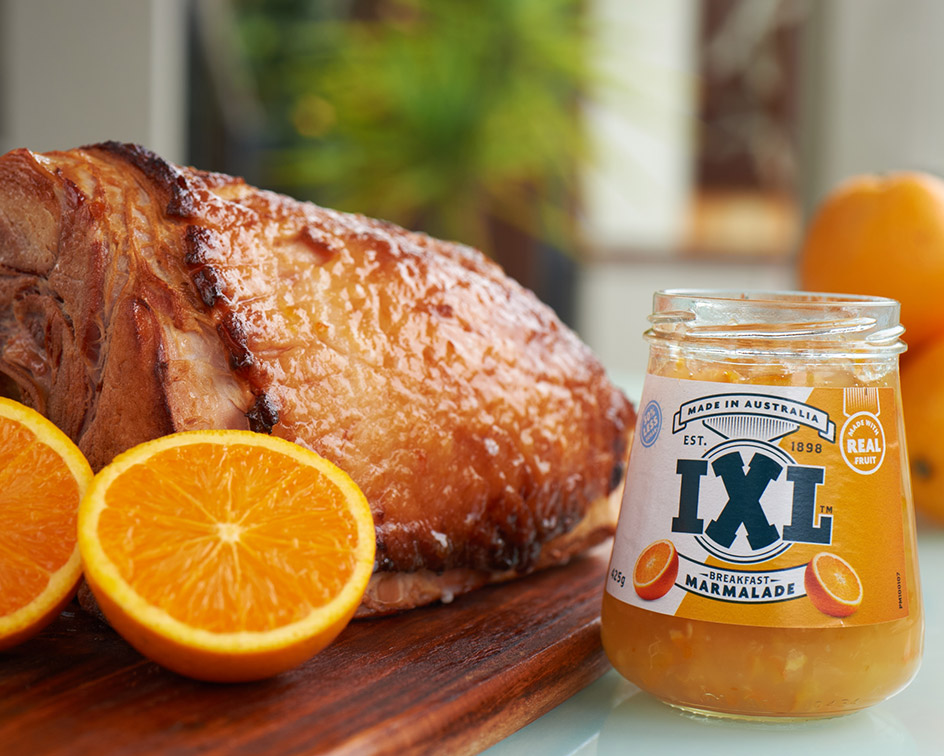 2019
Henry Jones Foods is re-established as an Australian business and launched a range of 50% Less Sugar conserve.
---
Become a stockist today
Please contact us for more information about stocking Henry Jones Foods today.